On June 7, 2023, SparkLink Alliance assembled working group leaders to have the first joint meeting in Beijing. Leaders of all working groups attended the meeting, focusing on measures and advices on organization building the alliance. Dr. Wan Lei, vice president of SparkLink Alliance, was invited to attend the meeting. The meeting was also joined by Mr. Yang He, deputy secretary general of International SSL Alliance (ISA), representatives of SparkLink Alliance member, and industry. The meeting was presided over by executive deputy secretary-general, Mr. Sun Zhiyong.
In order to improve operation and activate vitality of the alliance, the Joint Group Leaders Meeting of SparkLink Alliance was put forward as a brand activity. The aim is to conduct an open discussion around the alliance's organizational, business development, member vitality, and key event planning, to actively listen voices of group leaders and experts on the alliance development, and to constantly improve core competence of the alliance.
At the meeting, attendees shared experience and mechanism of some international standard bodies and industry organizations with global influence with regards to standard and procedure, organization operation and vitality construction. They are Mrs. Yang Hong, head of Demand and Standards group (Network Technology Laboratory of Internet of Things Center, CIETTS), Mr. Gao Yongqiang, member of the expert Committee (director of standards for Huawei Smart Car Solutions BU), and Yang He, deputy secretary-general of ISA. The alliance secretariat introduced annual planning of the alliance and its progress, and improvement direction of organizational construction.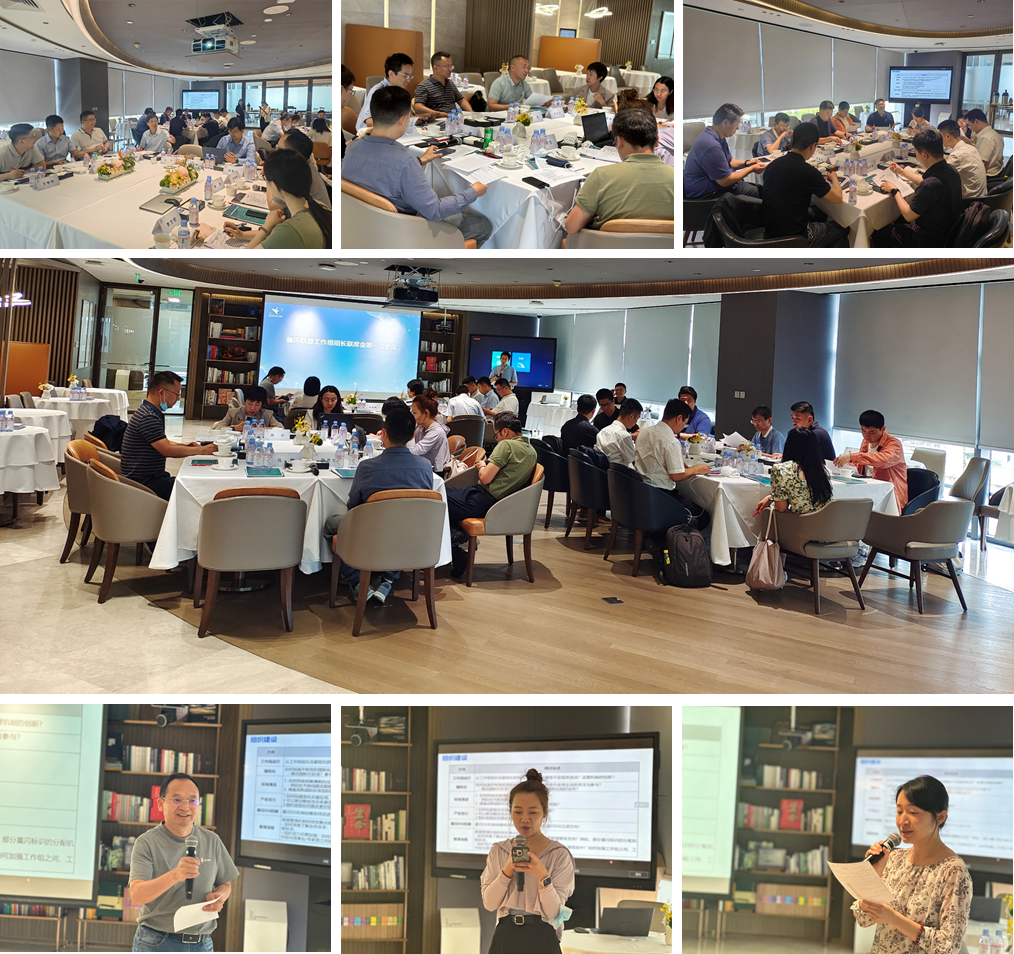 Subsequently, the participants carried out a group discussion on the topics regarding construction of SparkLink Alliance, which includes internationalization, technology evolution, member vitality, industrial promotion, and improvement of processes. Draft ideas and suggestions for improvement were presented by group representatives.
Following the group consensus, Mr. Wang Yan, head of the Security Group (director of Defect Products Administration Center of China National Institute of Standardization, which is also Products Safety Research Institute) shared his suggestions for development of the alliance. He suggested that safety should always be put in the first place in all promotion efforts which adopt the SparkLink technology, whatever subdivided scenes and fields are. At the same time, it is suggested that the alliance should establish a coordination mechanism among working groups to get through cooperation closely and improve mutual participation and infiltration.
Finally, the meeting was concluded by Dr. Wan Lei, (Huawei Fellow, head of Policy and Standards Patent Department of Smart Car solution BU). She pointed out that the alliance should strengthen operation management and organizational construction from international and professional point of view, and learn matured operation experiences from other international organizations.
2023 is the first year for SparkLink product and business. It is hoped that leaders of each group can actively organize and plan actions from perspective of the industry to help alliance members to achieve the landing of SparkLink business.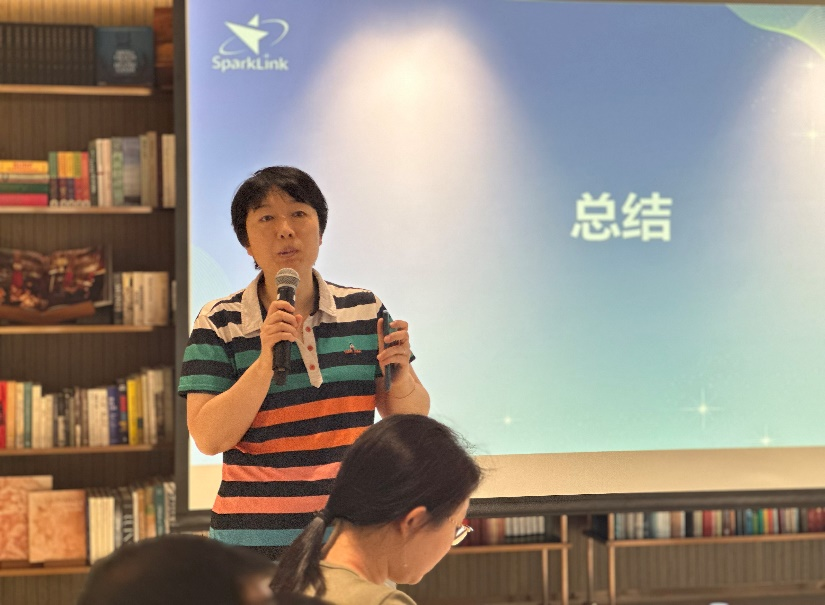 SparkLink Alliance aims to be a top international industry innovation alliance. With the mechanism such as "Joint Group Leaders Meeting of SparkLink Alliance", the alliance will continuously improve and develop its operation and management to be an excellent platform for technical innovation and industry promotion, and to provide better service to members.