The 6th conference of Test and certification group of SparkLink Alliance was held in the International Convention Center of ZPark on April 25, 2023. There were more than 30 experts participated the meeting.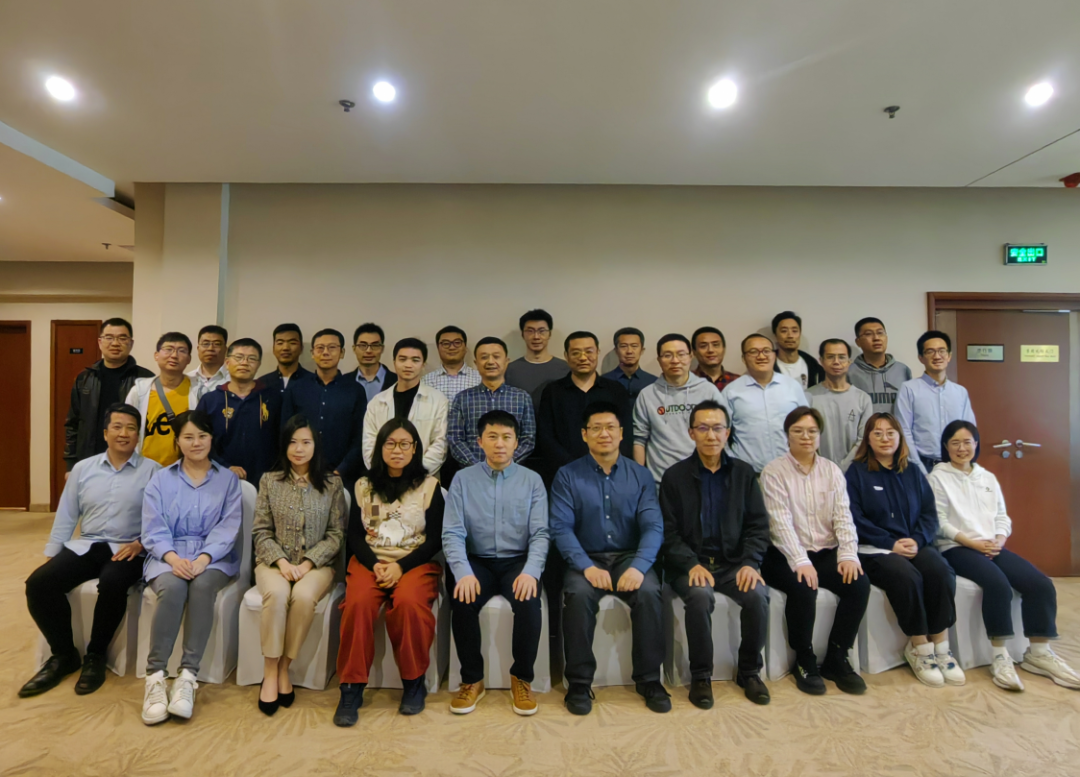 The meeting was co-chaired by Dr. Zhen Bin, secretary of the SparkLink Alliance. The was joined by group leader, Wang Zhiwei, who is Senior Engineer of Department of IoT Technology of China Telecommunication Technology Lab (TTL) of CAICT, and deputy group leader, Zhao Xiangyang, Network Technology Laboratory of Internet of Things (IoT) Center, CIETTS.
The meeting began with progress report by secretariat of the SparkLink Alliance. It was then followed by presentations from four speakers, who are Liu Jia, project manager of Potin-Tech, Fan Zhichao, manager of Ltenest, Li Jieqiang, deputy director of certification department of TLC, and Zhou Jianye, senior engineer of Ceyear Tech. Respectively, they presented roadmap and development of their test instruments. Mrs. Wang Huanli from CAICT reported review progress of instruments for SparkLink Communications Test. Then, deputy group leader, Zhao Xiangyang, presented comments to the SparkLink Communications Test System. The group leader, Wang Zhiwei, finally concluded meeting by SparkLink test framework and its annual working plan.