The SparkLink Alliance Industry Summit 2022 of "New Technology · New Industry" was held in Shenzhen on Nov. 4. The summit invited leading experts and innovators from eleven companies to join technology sharing session to give insights into the SparkLink technology and industry development, which investment opportunities, SparkLink radio chip specifications and roadmap, products and solutions, and evolution of SparkLink technology. The speakers are from Fosun Capital, China Mobile, Huawei, Triductor Tech., Sylincom, Melexis, STMicroelectronics, Barrot, TCL, BEITONG, and Zhejiang ShengYan.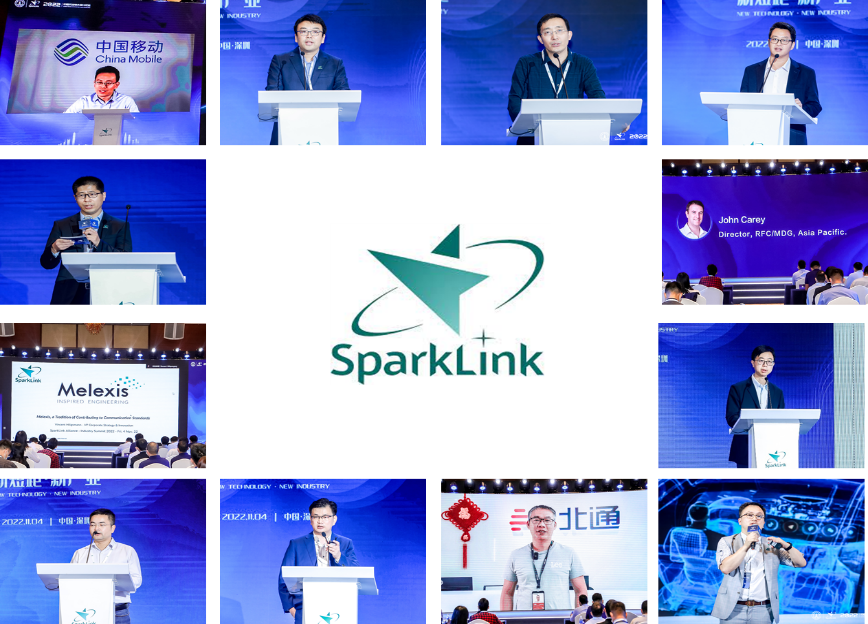 The session is presided over by Mr. Gao Yongqiang, member of SparkLink Alliance expert committee and director of Standard of Huawei Smart Vehicles Solution BU.
"5G + SparkLink to enable new industrial wireless communications" - China Mobile Research Institute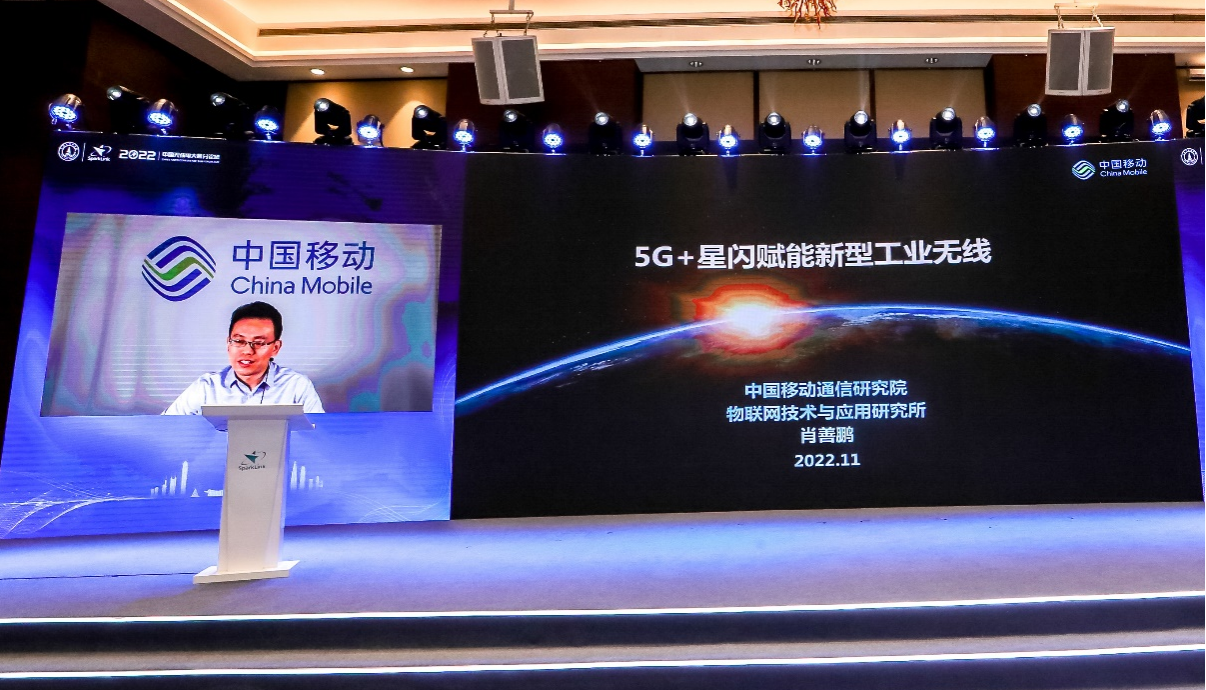 Mr. Xiao Shanpeng, director of the IoT Technology and Application Research Institute of China Mobile Communication Research Institute, introduced concept and structure of new industrial wireless network, in which the 5G+SparkLink is one of key technology, to combat pain points of the current industrial network. He further shared technical advantages, application scenarios, industrial practices and promotion plans of 5G+SparkLink. The 5G+SparkLink will enable industry field networks accessible, sensible and manageable.
"Triductor will power innovation and develop of the SparkLink technology" - Triductor Technology (Suzhou) Co., Ltd.
Mr. Zheng Yu, director of Automotive Network Product Line of Triductor, started his talk from motivations and unique advantages of the SparkLink technology. He introduced technical specifications the SparkLink SLB radio chip under development and its targeted scenarios, which will be released in the second quarter of 2023. He also announced plan of Triductor's SLE radio.
"The SparkLink 'flashes' a smarter future" - Beijing Sylincom Technology Co., Ltd.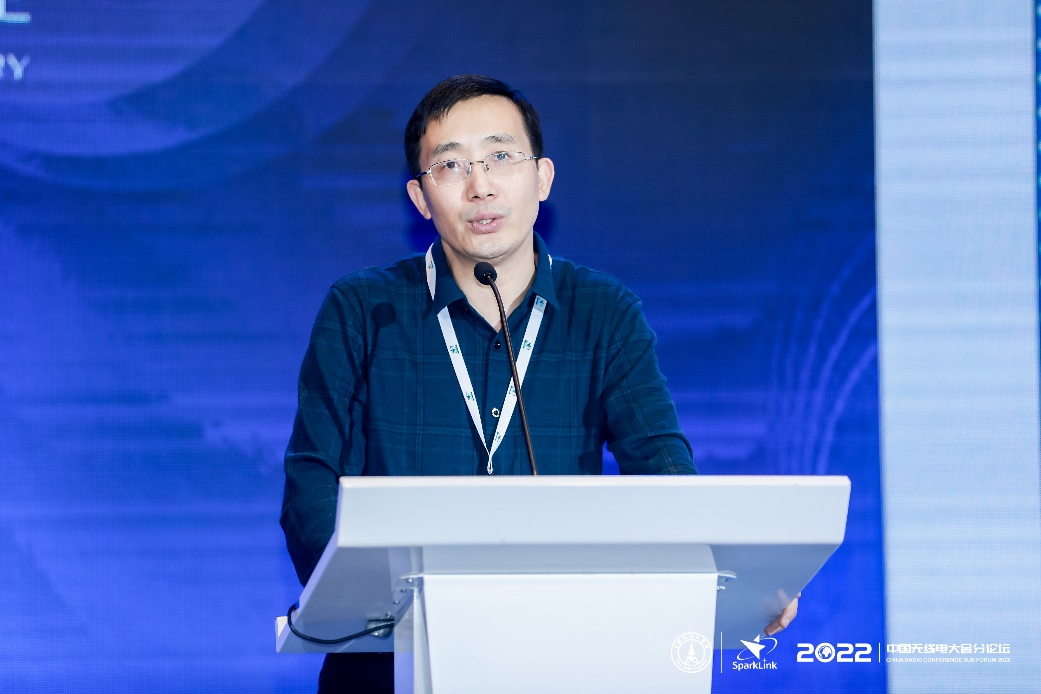 Mr. Yang Xiaojun, deputy general manager of Beijing Sylincom, said that the SparkLink will be one of the driving forces to grow the IOT industry after reviewing the importance of the wireless short-range communication technology. The Sylincom will release comb of SLB and SLE radio chip in the second quarter of 2023. The SLE-only chip and other chips are also in the plan.
"The SparkLink accelerates upgrade of smart home" – TCL New Technology (Shenzhen) Co., Ltd.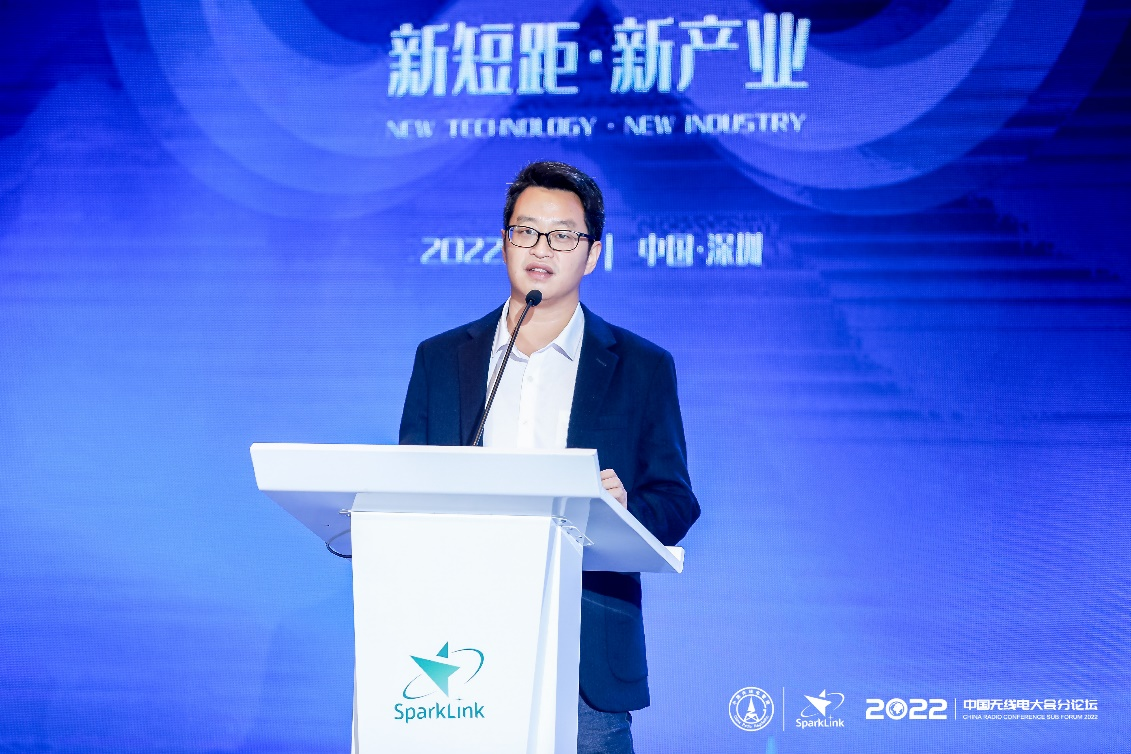 Mr. Tang Xiaoyong, technology and standards director of TCL New Technology, said that smart home should focus on users and provide them personalized and scene-based services. He suggested that the SparkLink should further enhance in terms of sensing, mesh networking, audio and video capability, and integration with wide area networks to answer diversified needs of smart home, given the connectivity features of SparkLink Release 1.0 technology.
《Melexis, a Tradition of Contributing to Communication Standards》- Melexis Microelectronic Systems Inc.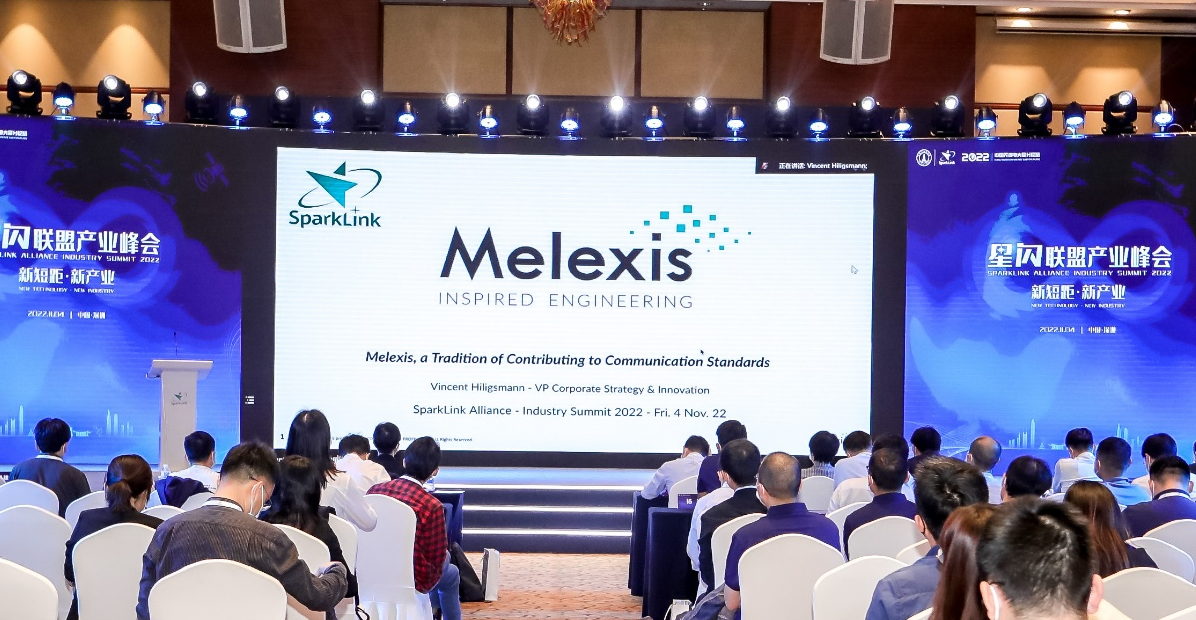 Mr. Vincent Hiligsmann, vice president of strategy & innovation of Melexis, said that Melexis has been actively contributing to communication standards. The Melexis is interested PEPS (Passive Entry and Passive Start), WBMS (Wireless Battery Management System) and other smart car scenarios identified by SparkLink Alliance.
《Wider use of millimeter wave in product innovation》- STMicroelectronics Co., Ltd.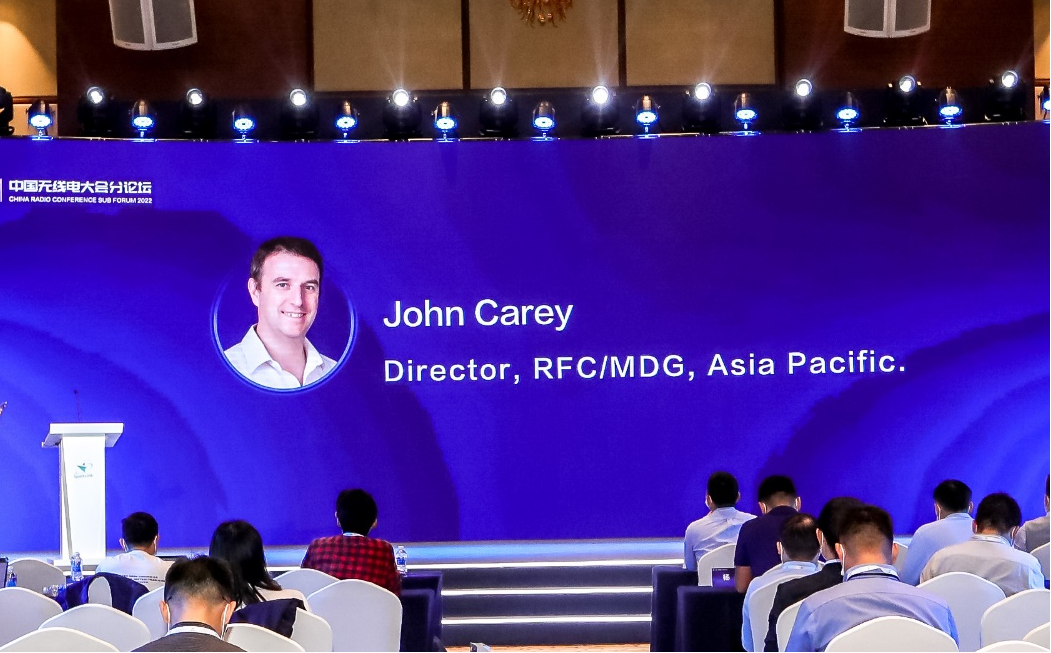 Mr. John Carey, head of RFC/MDG in Asia Pacific region of ST, introduced his thoughts on 60GHz millimeter-wave band and suggested the alliance to consider the frequency band in the evolution of the SparkLink technology.
"Opportunities and challenges in SparkLink commercialization for consumers" – Huawei Technology Co, Ltd.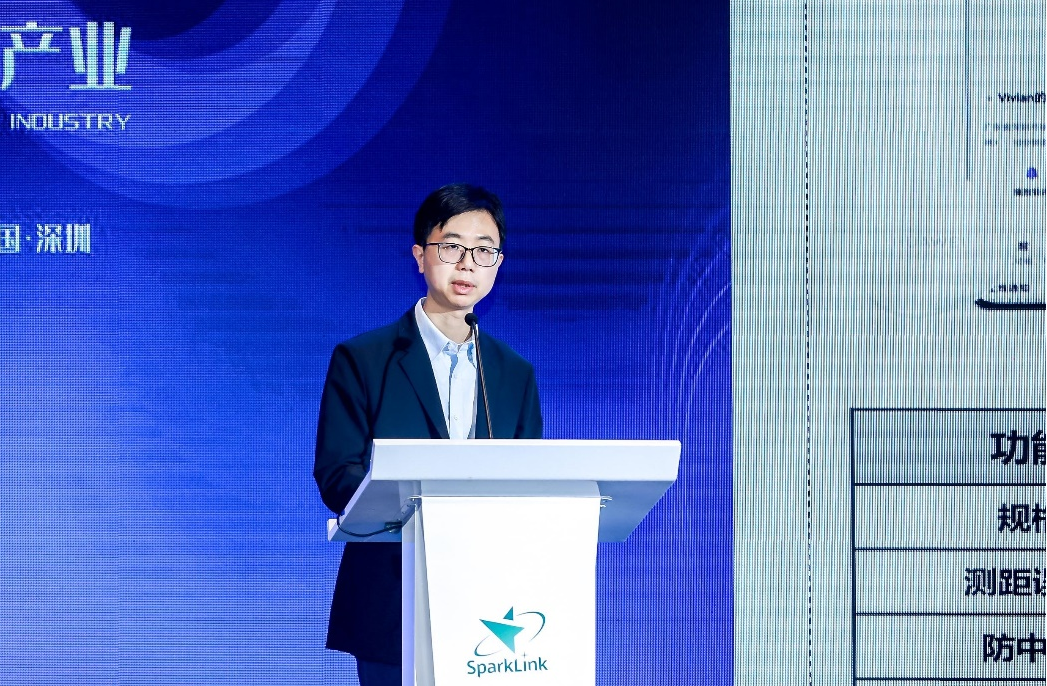 Dr. Zhang Li, short distance communication architect of Huawei Device BG, put forward three-step strategy to accomplish commercialization of the SparkLink technology, which includes fully self-closed loop, semi self-closed loop, and standard interoperability. Without loss of generality, he started it from new experience of the SparkLink for consumer goods and smart cars. He also shared ecosystem and roadmap of Huawei SparkLink products and called for strategic partners to join the collaboration.
"SparkLink innovations and solutions" – Beijing Barrot Technology Co., Ltd.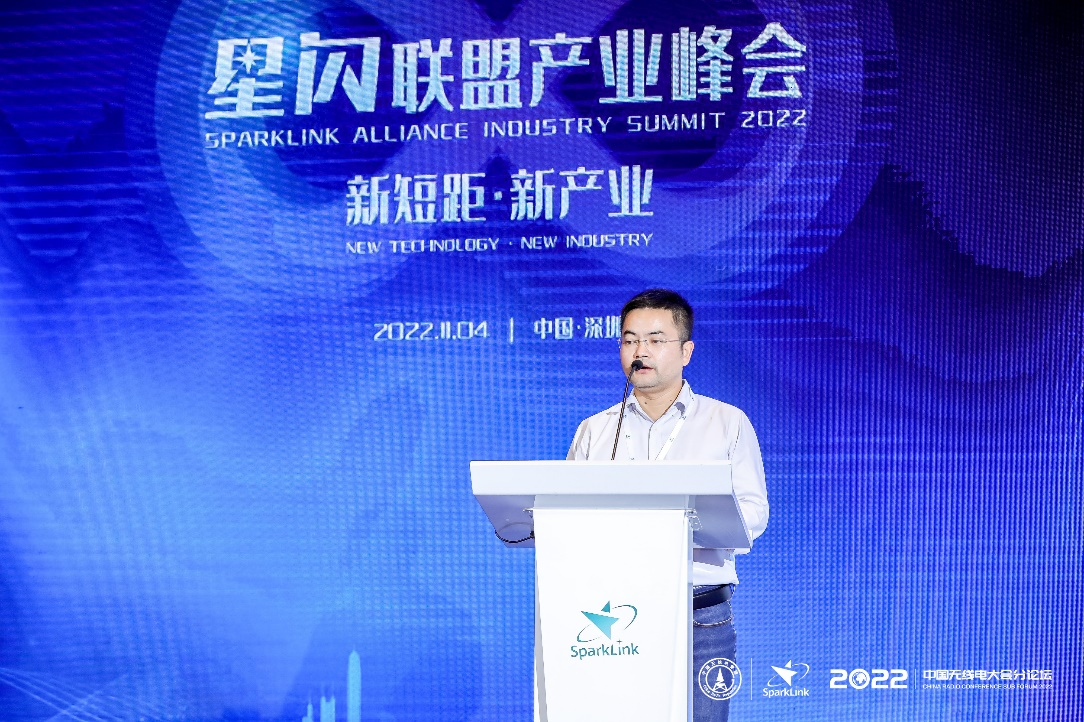 Mr. He Ling, deputy general manager of Beijing Barrot, introduced SparkLink solutions and plan of the company, which includes protocol stack and algorithm, protocol test suite, and one-stop solution platform. Those are expected to be used in the fields like automotive electronics, audio, smart home and other scenarios.
"Investment opportunity in the wireless communications of IoT" – Shanghai Fosun capital management Co., Ltd.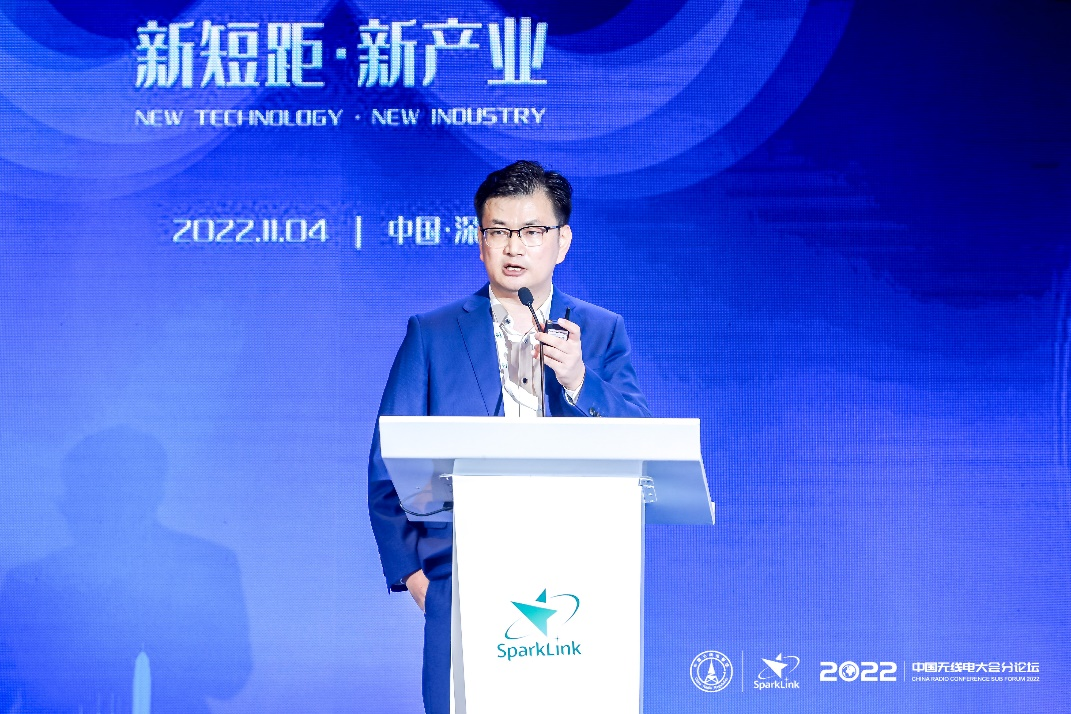 Nie Yong, executive general manager of Shanghai Fosun, analyzed investment chance along the evolution process of wireless communication technology in the IoT field, that is from traditional people-oriented connections to things-oriented connections. The next star entity of IoT communications will be from members the SparkLink Alliance.
"Beitong x SparkLink, towards gaming and entertainments" - Guangzhou Pinzhong Electronic Technology Co., Ltd. (Beitong)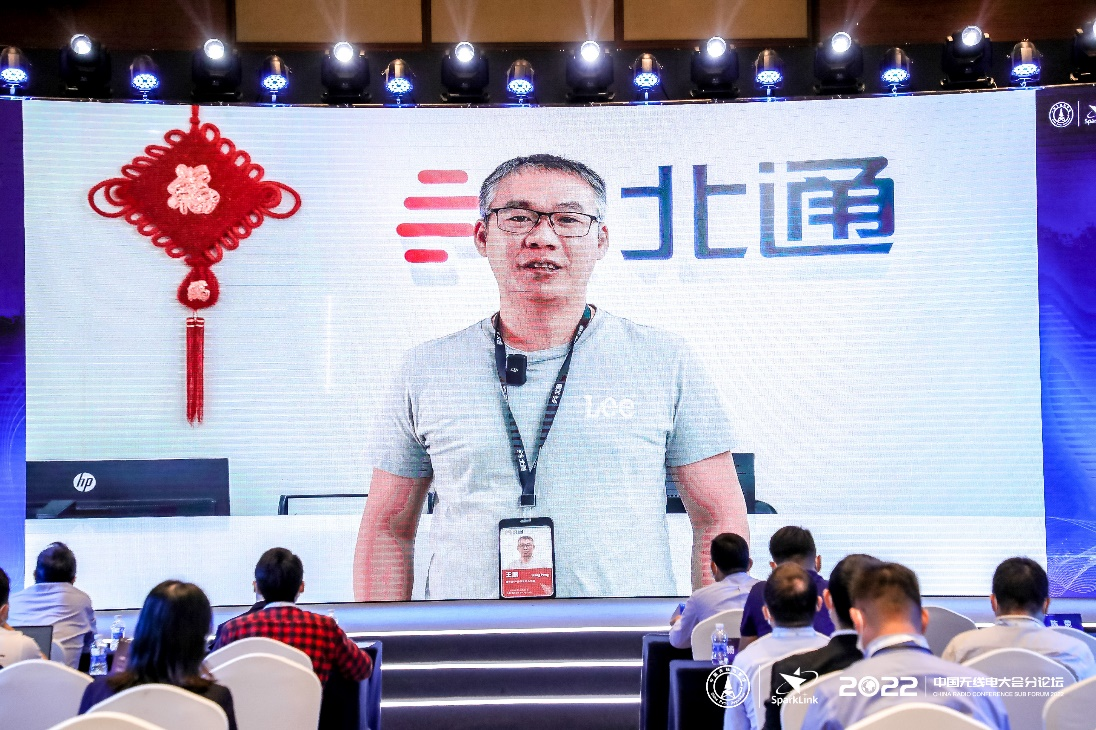 Mr. Wang Peng, director of R&D Center of Guangzhou Pinzhong, introduced that the SparkLink TVP game controller would be launched in Oct. 2023 to further improve the user experiences in terms of high-quality audio transmissions, fast game interactions, stable control and multi-players gaming, which are pain points of existing wireless solutions. The SparkLink technology is expected to be a cross-platform solution, including personal computers and smart large screens.
"The SparkLink prompts new sound for wireless audio" - Zhejiang Shengyan Technology Co., Ltd.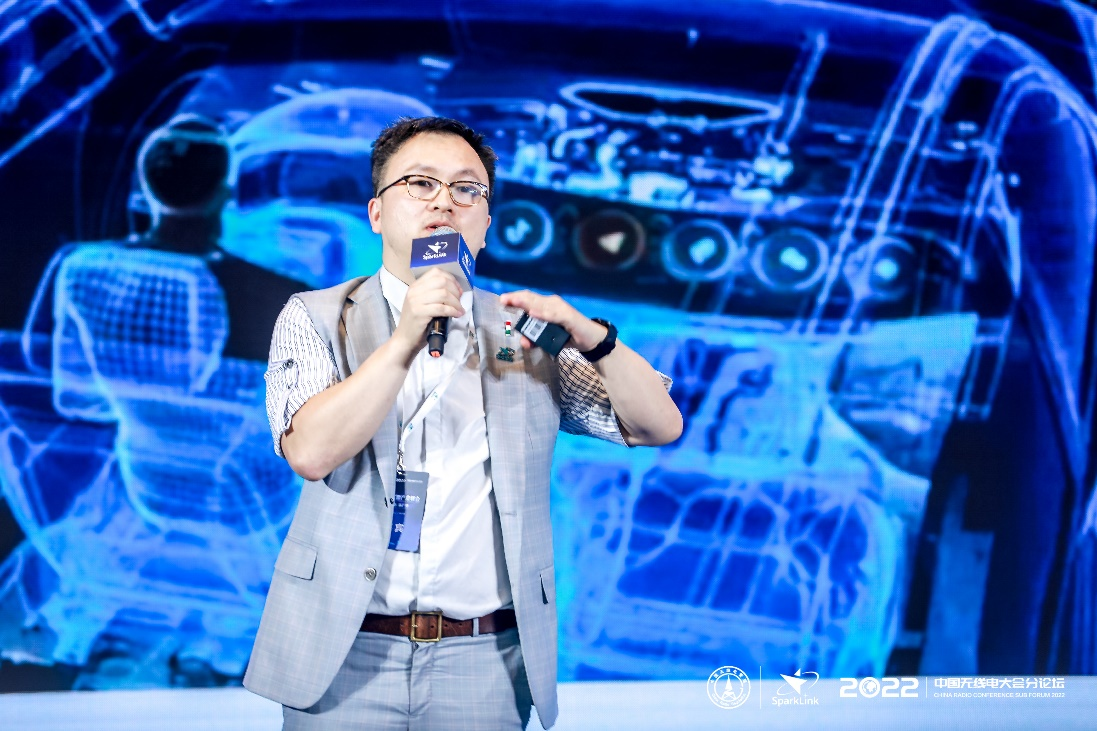 Mr. Chen Rong, CEO of Zhejiang Shengyan, a maker of professional audio equipment, found opportunity of the new SparkLink technology making breakthrough to overcome some pain points, e.g. connection convenience, scene-based operation, audio resolution, and spatial positioning capabilities, in the field of professional audio. His company will release the first SparkLink-based product, SY-D80 sound post, next year.