On the afternoon of November 13, 2020, the first meeting of the SparkLink Alliance Test and Certification Group was successfully held at Beijing Weishi Hotel, with more than 50 experts from 25 SparkLink Alliance member organizations attending the meeting.
The meeting was chaired by Li Zhuofang (team leader), deputy director of the Tyndall Laboratory IOT technology department of China Information and Communications Technology (CICT), and attended by Liu Zushen (deputy team leader), chief scientist of China Dianke Group, and Han Li (deputy team leader), senior engineer of IOT research center of Electronic Standards Institute. At the meeting, ASR Microelectronics and Huawei introduced the test meter requirements for SparkLink chip development, while CETI, DT Link Tester, HC Infinite, Comlighten and StarPoint introduced their subsequent development ideas and plans for SparkLink test meters.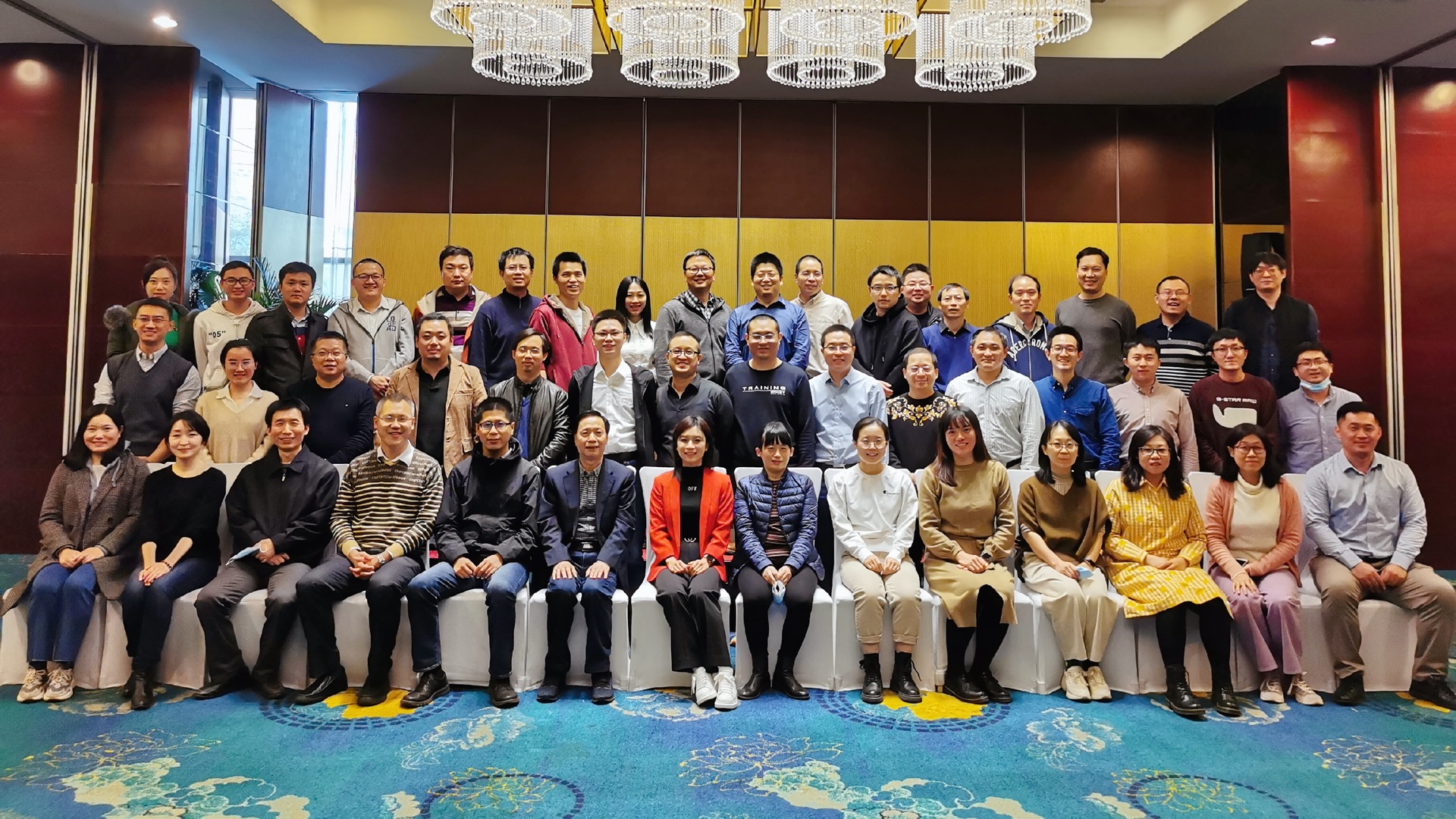 The SparkLink Alliance is comprised of 80 companies from industry organizations, universities and research institutes, chips, vehicles and components, cell phones and terminals, home appliances, communications, instrumentation and IT, and other fields. The SparkLink Alliance is an industrial alliance committed to globalization. Its goal is to promote the innovation and industrial ecology of the new generation of wireless short-range communication technology SparkLink, and carry the application of new scenarios with rapid development, such as smart cars, smart homes, intelligent terminals and intelligent manufacturing, to meet the requirements of extreme performance.