On the morning of November 13, 2020, the first meeting of the SparkLink Alliance Demand and Standard Group was successfully held at the Beijing Weishi Hotel, with more than 60 experts from 37 SparkLink Alliance members attending the conference.
The meeting was chaired by Ge Yuming (team leader), deputy director of the Telematics and Intelligent Transportation Research Department of the China Information and Communications Technology Academy (CICT), and attended by Yang Hong (co-team leader), director of the Network Technology Research Office of the Electronic Standards Institute, Wu Hanbing (deputy team leader), senior engineer of the China Automotive Center Standards Institute, and Yang Nan (deputy team leader), vice president of IGRS. The meeting focused on the SparkLink standard system and the subsequent work plan.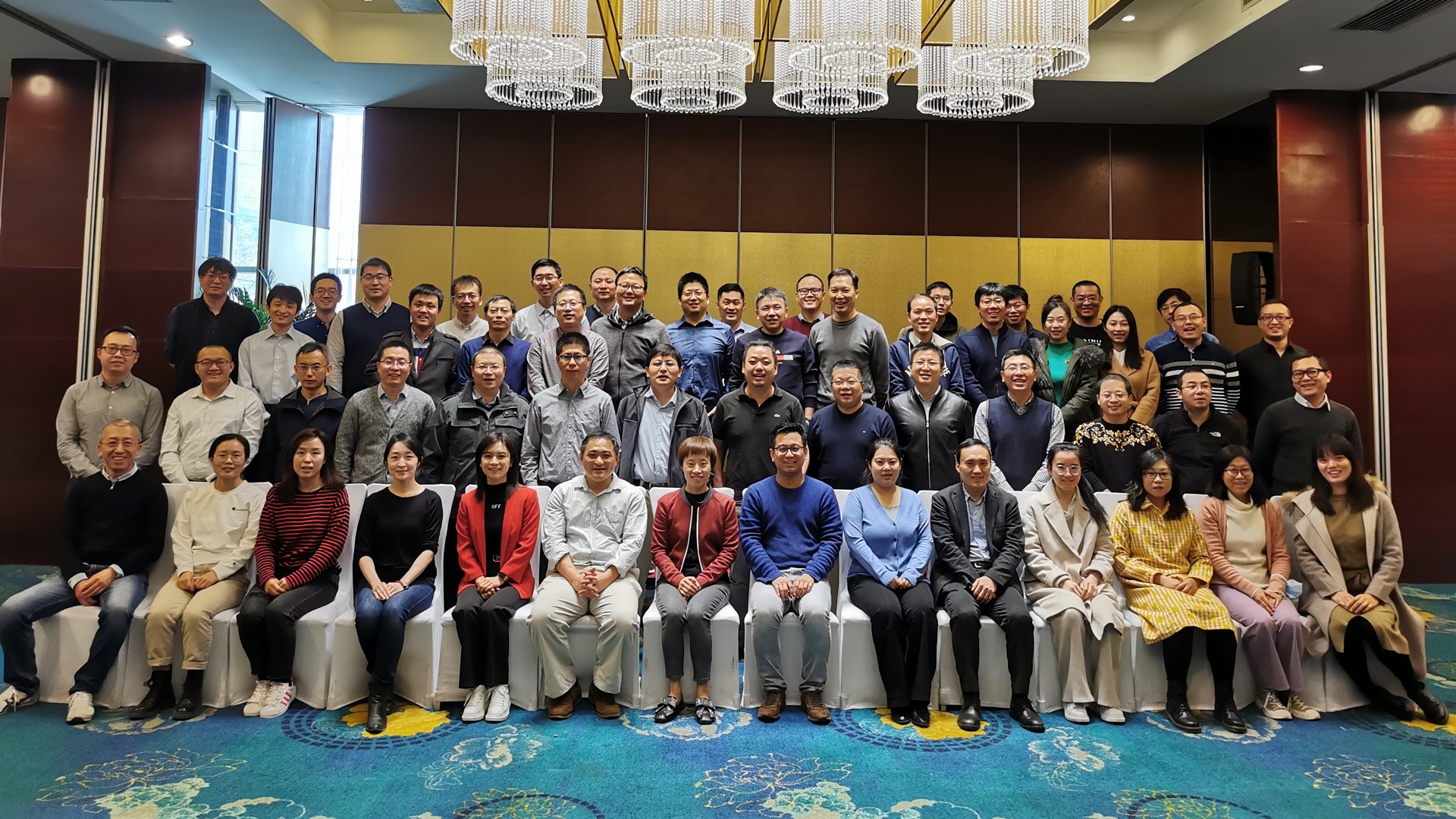 The SparkLink Alliance is comprised of 80 companies from industry organizations, universities and research institutes, chips, vehicles and components, cell phones and terminals, home appliances, communications, instrumentation and IT, and other fields. The SparkLink Alliance is an industrial alliance committed to globalization. Its goal is to promote the innovation and industrial ecology of the new generation of wireless short-range communication technology SparkLink, and carry the application of new scenarios with rapid development, such as smart cars, smart homes, intelligent terminals and intelligent manufacturing, to meet the requirements of extreme performance.